CHEVAUX – I CAN DO IT!
Chevaux – which means "horse" in French –  represents strength, speed, vigor and pride.
In the cultural life of the French, the image of the horse has always been an indicator of the ancient warriors' mighty strength and the wealth of the noble class.
Horses are also a source of endless romantic inspiration for writers, artists, etc., creating valuable artworks. This is why the Chevaux's "war-horse" bikes promote performance but also show a spirit that is elegant, friendly but strong, wild and ready to face any challenge.
Built and developed by PA INTERNATIONAL (HONGKONG) LIMITED since 2009, Chevaux – which began as a small bicycle brand created by a French engineer – has been constantly reaching out into the world to affirm its value and mission.
In 2010, Chevaux was distributed to the Japanese domestic market by Japan's leading bicycle company- after satisfying strict standards for quality, design, and safety. Japan officially became Chevaux's major market, with its flagship product being city bikes.
In 2020, with the plan for international expansion in general and Southeast Asia in particular, Chevaux officially entered the Vietnamese market – one of the potential and growing markets. With a spirit of "I Can Do It – Follow your passion with confidence. ", Chevaux wants to promote a healthy lifestyle in the community and bring "Bike for a Green Life" solutions to all customers.
To achieve the goal above, Chevaux bike models have now been refreshed in design to suit the tastes of Vietnamese and international consumers while still keeping the core values ​​and quality standards from old products that were exported to the Japanese market.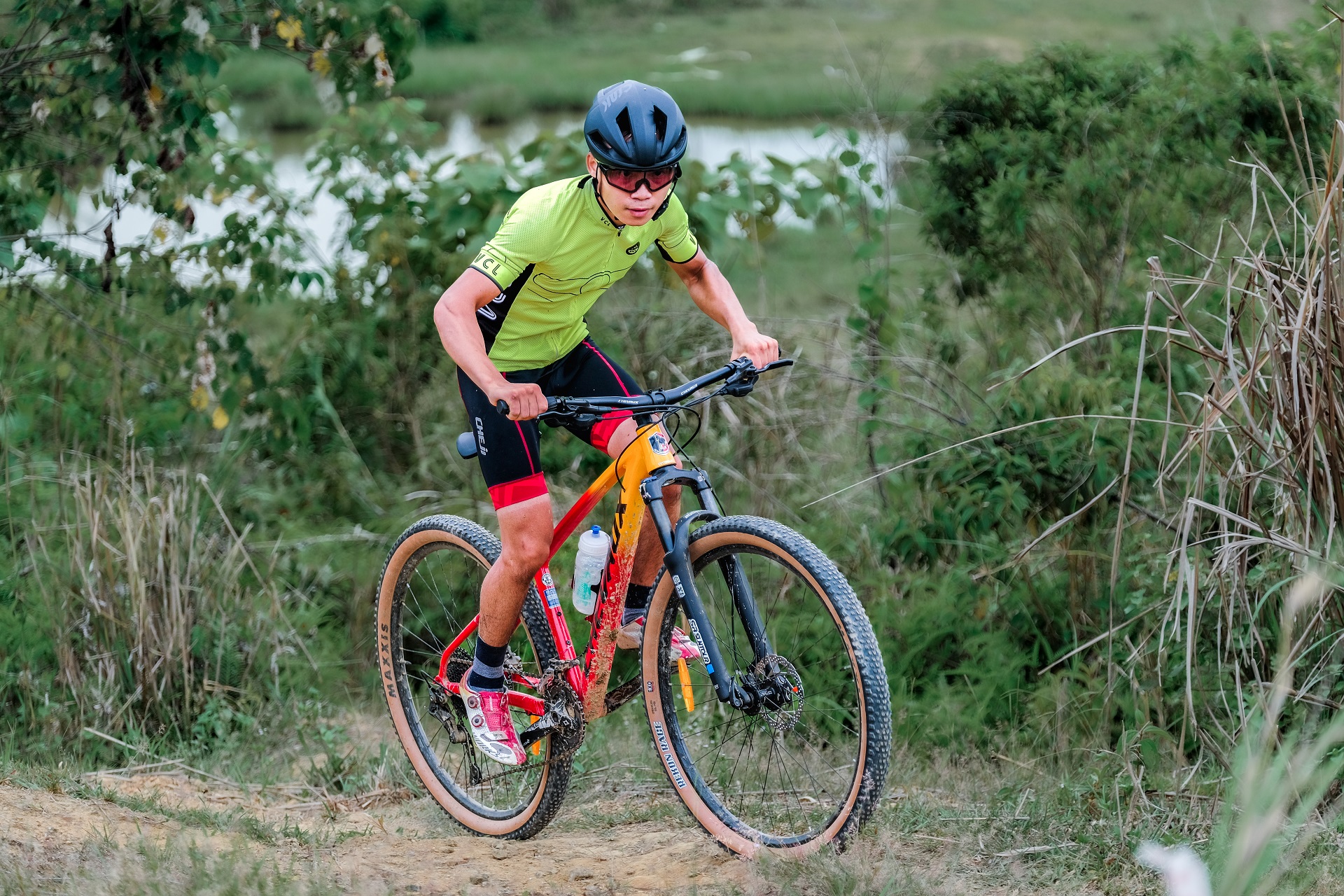 In the next 5 years, in addition to touring bikes and MTB bikes, we will focus on researching, designing and manufacturing more types, such as road bikes, folding bikes, etc., so that Chevaux can become a bicycle brand suitable for everyone with different needs.
CHEVAUX – I CAN DO IT AND SO CAN YOU!