When trying to decide on the best type of bike, think about these questions:
What sort of riding did you want to do?

Where would you like to ride your bike?

How much money are you comfortable spending?

Is there a particular color or style that appeals to you?
There are several different bikes available for different activities and some are right for one particular purpose only, whereas others are more versatile.
Touring Bikes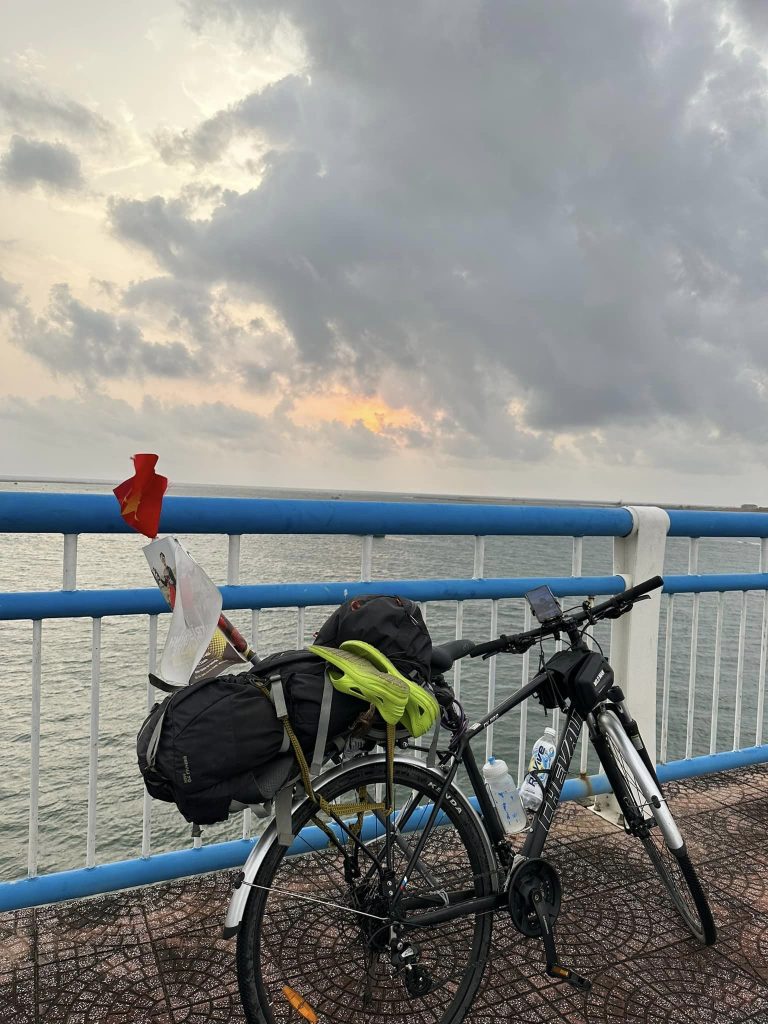 Another special type of road bike is Touring bikes. They are designed to be ridden on pavement but are more durable for use on self-supported long-distance riding. They have all of the necessary mounting bolts for cargo racks and fenders. Although they still have a drop handlebar, they usually have a more relaxed frame so that the rider is more upright, which is more comfortable when riding long distances for multiple days at a time. They have a lower gear range compared to regular road bikes to allow for carrying heavy loads up steep hills.
Mountain Bikes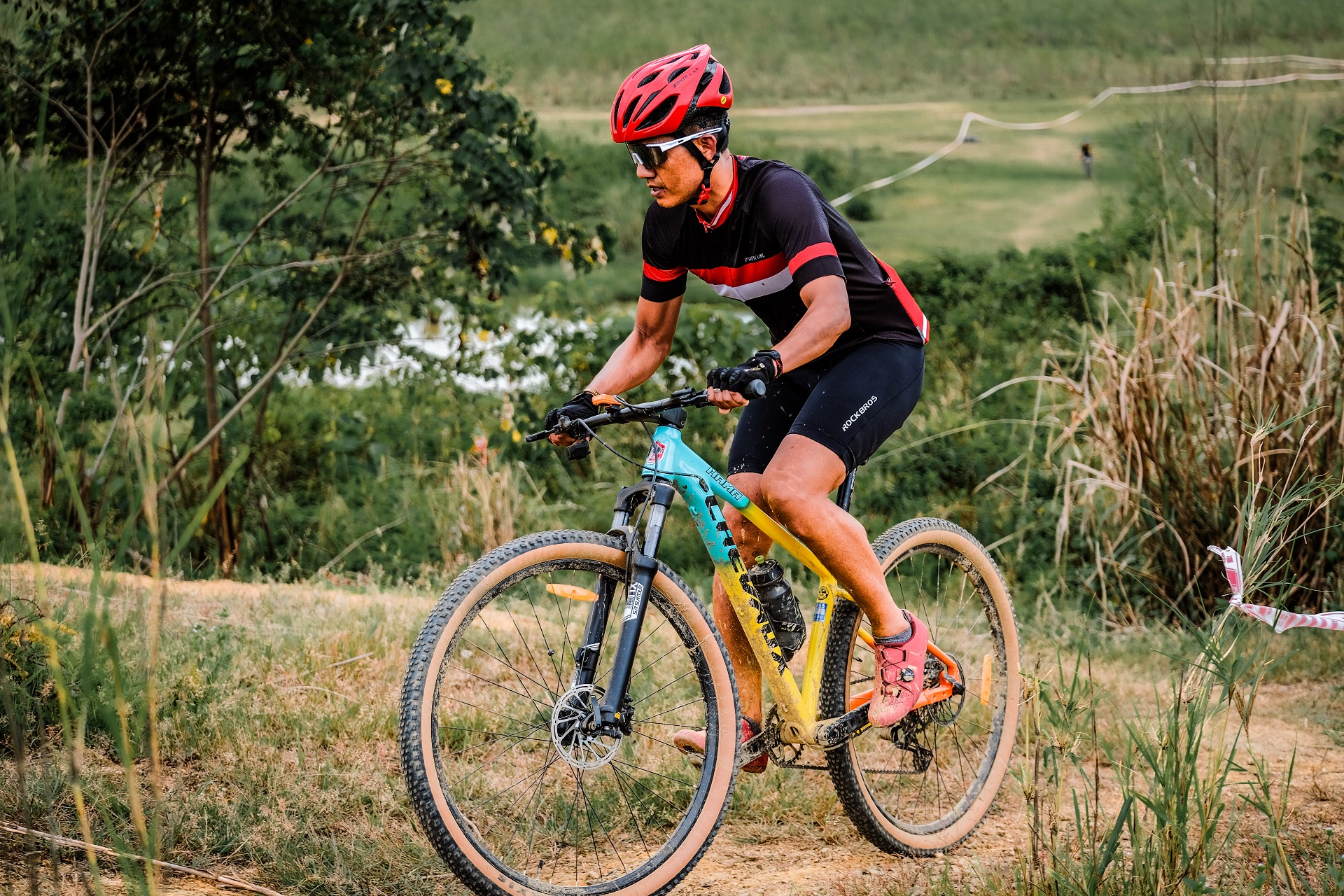 Mountain bikes are designed for riding rough off-road trails. They have flat or upright handlebars and a very low gear range for pedaling up steep trails. Most mountain bikes have some type of shock absorber or suspension. Mountain bikes with front suspension only are called hardtails; mountain bikes with both front and rear suspension are called full-suspension bikes or duallies. Mountain bikes with no suspension are called rigid. Mountain bikes can be outfitted for use as touring or commuter bikes.
Folding Bikes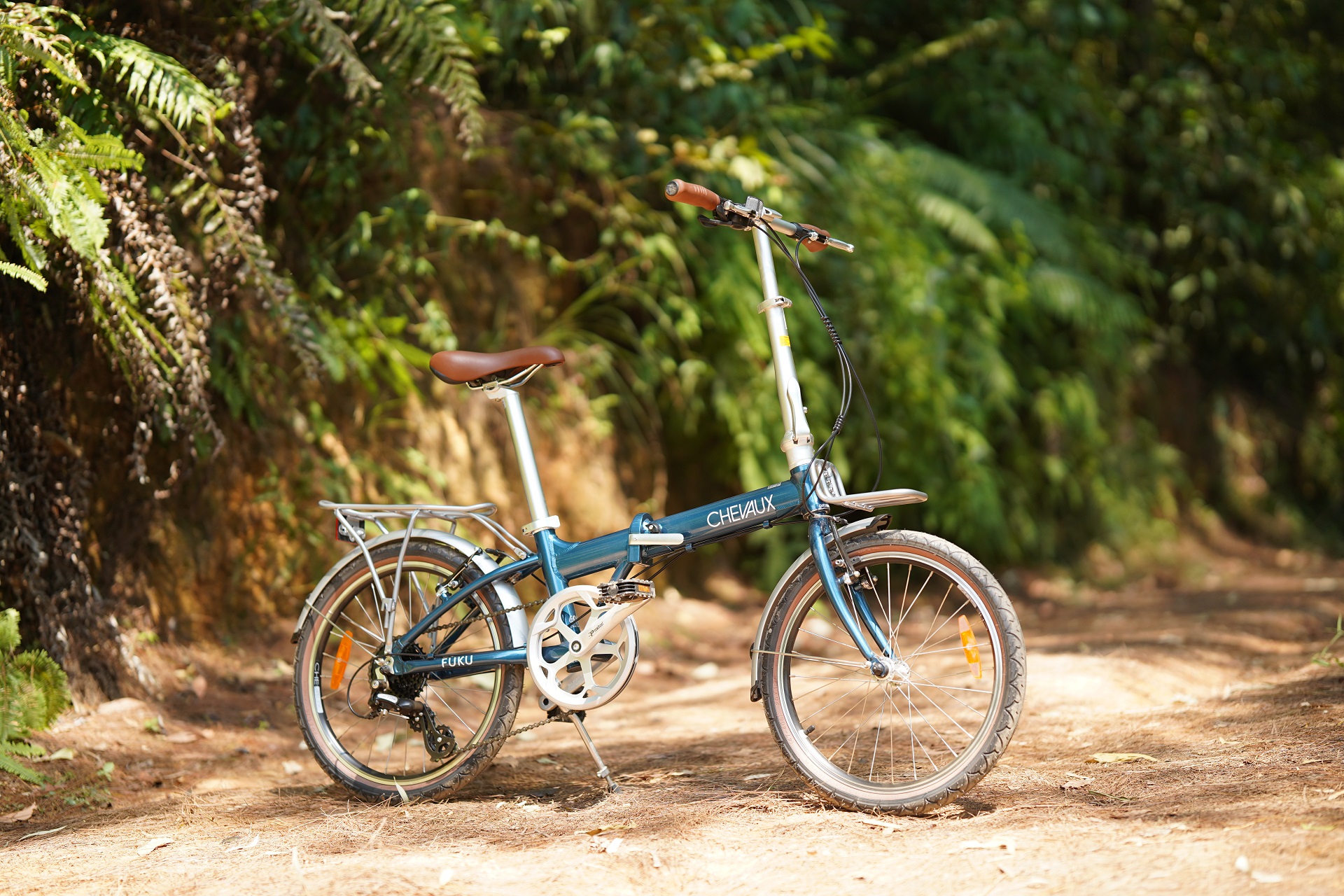 Folding bikes are ideal for those who need to travel with their bike, want a bike to keep on their boat or plane, or who live in small apartments and don't have a lot of storage space. They're also good for commuters who need to take their bike on a bus or train for part of their commute or who don't have a safe place to park their bike at work. Most folding bikes have smaller wheels, which makes the bike a little less efficient and trickier to handle than a standard bike, but most folding bike fans feel the benefits outweigh the disadvantages.
Women Bikes
Women's bikes are designed based on the average height of Asian women in general and Vietnamese women in particular. The elegantly feminine women's bike, with both classic and modern style, is perfect for ladies who enjoy outings, fitness, and gentle cycling. It not only ensures quality and motion performance but also shows the cyclist's delicate taste. The women's bike from Chevaux has a U-shaped handlebar facing the bikers to help with an upright sitting posture when riding to prevent spine, back, and shoulder problems,…
---
Chevaux "Warhorse" Bike with the mission to promote the development of the cycling community for a CONFIDENT – POWERFUL – FREE lifestyle and society!
Tags: chevaux bike, mountain bike, touring bike, women bike, folding bike, chevaux