MTB Chevaux Sonic is ranked as one of the best-selling vehicle nameplates of Chevaux – a French bicycle brand founded in 2020. With an impressive design, strong configuration, comprehensive features, and high-quality components, Chevaux Sonic meets all the demands of a mid-range mountain bike. Be sure to take a few minutes to find out more about this product with us.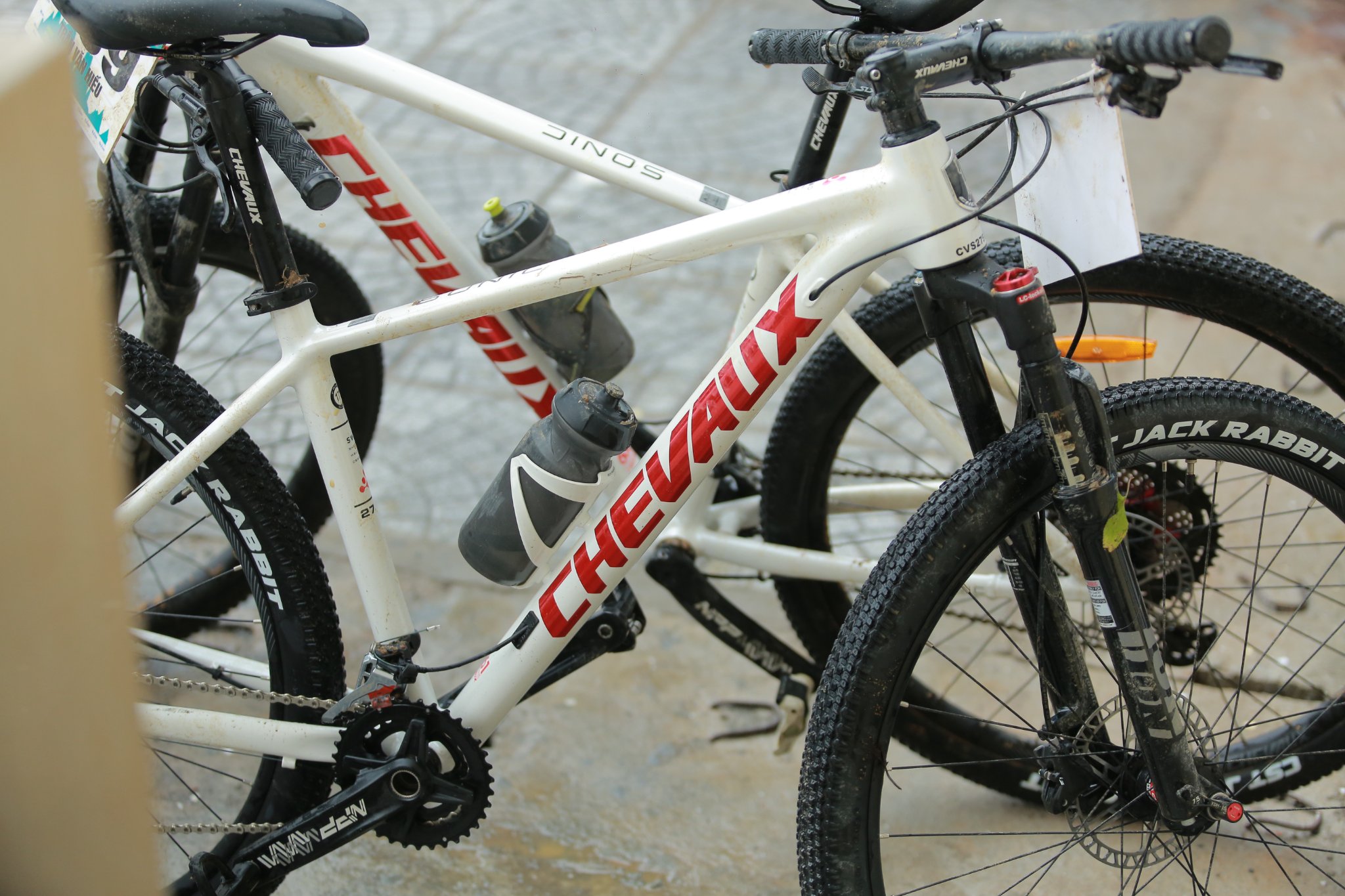 There are four different color options for MTB Chevaux Sonic (including gray, white, black, and dark blue). It's also a subtle color, not nearly as loud as other products, so if you'd rather a mountain bike have a little personality without attracting too much attention in public, this is the bike for you. You can choose your bike's color based on personal preference or appearance.
Safety Japan BAA certification
The Japan BAA (Bicycle Association Approved) mark is attached to bicycles that meet the association's voluntary bicycle safety standards. In order to receive the BAA mark, the vehicle must be evaluated in over 90 different elements, such as the brake system performance test, frame durability test, shock absorber test, handlebar strength test, drop test, wheel inspection test, chain tension test and so on. In light of this, there is no doubt regarding the safety of Chevaux products, including the MTB Chevaux Sonic.
Sophisticated 6061 Alloy Frame in Fashionable Designs
Sonic is a valuable Chevaux-branded mid-range bike with a lightweight, durable 6061 alloy frame and smooth welds. Additionally, this bike has an electrostatic paint coat on it to effectively shield the frame from oxidation brought on by outside sources. Chevaux Sonic is intended to assist riders in maintaining a comfortable and stable posture, ensuring optimum control in all situations.
MTB Chevaux Sonic is eqquiped Air Suspension Forks 27 with Lockout
A suspension fork is an essential component of a mountain bike. The air fork on the Chevaux Sonic is in charge of damping, giving a smooth and comfortable ride that aids in performance and increases traction. As a result, the driver can control and maneuver the vehicle far more easily when traversing difficult terrain.
Powerful 24-speed drivetrain "ride" all terrains
Despite being a bike in the mid-range segment, MTB Chevaux Sonic still satisfies all requirements to be suitable for riding a variety of terrain. The bike is equipped with SHIMANO Deore XT FD-M8100 2spd and SHIMANO Deore XT RD-M8120 12spd, shifting gears smoothly and accurately. From flat roads to gravel roads, trails to ramps, this bike is not "bored" of any terrain. The biker can use it to commute by bicycle to work, go out, or attend school, depending on their needs.
High-quality SHIMANO MT200 Hydraulic Disc Brakes 
Chevaux Sonic uses Shimano MT200 hydraulic disc brakes that have a light squeeze force, high braking reliability, a quieter operation, and help control the bike's speed precisely. Shimano MT200 is also known as a top-quality choice for mountain bikers who demand the best from their equipment., making it a climbing machine.
If there is a decline in braking performance, the components should be evaluated for wear first. Then there are other possible causes.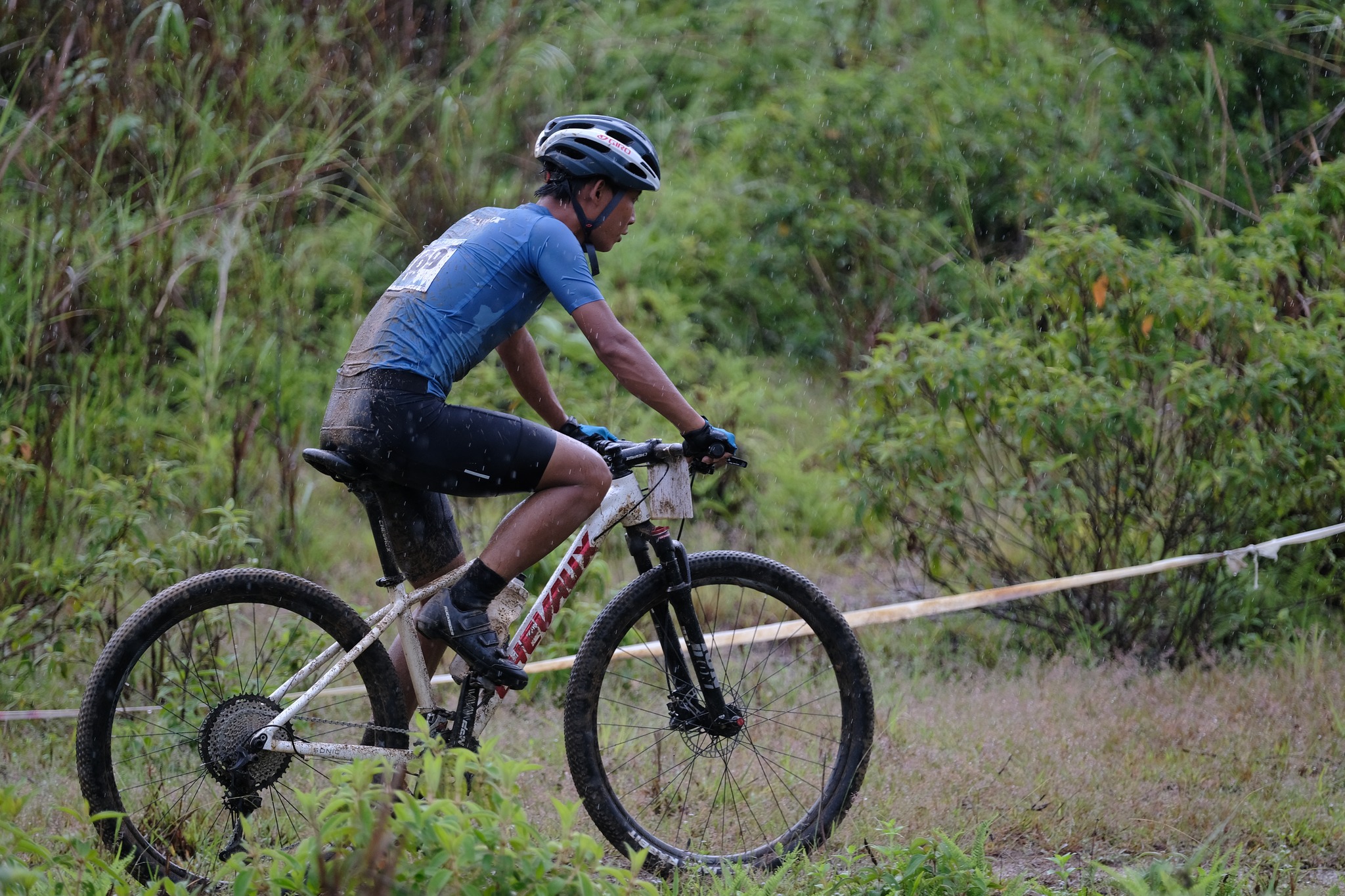 The Chevaux Sonic's crankset is equipped with a NPP Aluminum 2-Speed, Hollowtech, 24/36T along with a high-class SUNSHINE 12spd, 11-50T cassette. A hollow shaft design like this one keeps dust and water out, making it more robust. The manufacturer's chain, in particular, is KMC 12-Speed. Soft and anti-slip sports saddles make riding more comfortable and easier to finish.
More: Explore the full line of Chevaux'MTBs
---
Chevaux "Warhorse" Bike with the mission to promote the development of the cycling community for a CONFIDENT – POWERFUL – FREE lifestyle and society!