In recent years, cycling has gradually become popular in many places throughout Vietnam. Each person want to find a companion for themselves on every trip. So what makes Chevaux bicycles won the hearts of fans like that? We will find out together.
Chevaux bicycle has good quality
Chevaux began as a small brand and has consistently affirmed its value and quality. It has been distributed to the Japanese domestic market after passing strict Japanese standards for quality, design, and safety.
Possession of Japan BAA mark
Since 2004, the Japan Bicycle Association has issued two types of certification marks to ensure product quality as well as user safety: the Japan BAA mark (for street bikes) and the Japan SBAA mark (for sport bikes). Except for 2 models, the MK and AK with "hot" configuration, other models when distributed to Vietnam are all stamped with the BAA mark to confirm the standard.
==> Read this to understand Japan BAA Mark for bicycles
Long lifespan
Chevaux's bikes all have an extremely long lifespan if properly maintained. However, if it is not used for a long time, avoid direct exposure to light.
Modern design
Modern design is also a factor that makes it more attractive:
Meticulous design, rich color
Chevaux always show creative meticulousness in each model. Therefore, every bike consistently transmits to cyclists the perfection and meticulous workmanship of its maker. Chevaux bicycles always have vibrant, on-trend colors that exhibit outstanding aesthetics and are appropriate for all ages.
Stylish design
Most of us are irrationally influenced by appearance, and Chevaux bikes have always looked good. Sporty, dynamic, modern design that is suitable for many customers.
Price goes hand in hand with quality
Chevaux is a bicycle brand with good price compared to the common ground, ranging from 5 to 21 million VND with many different models. However, cheap price does not mean "cheap" product quality, even a women's bike like Chevaux Parris 6.0 has amazing quality.
Some favorite Chevaux bike models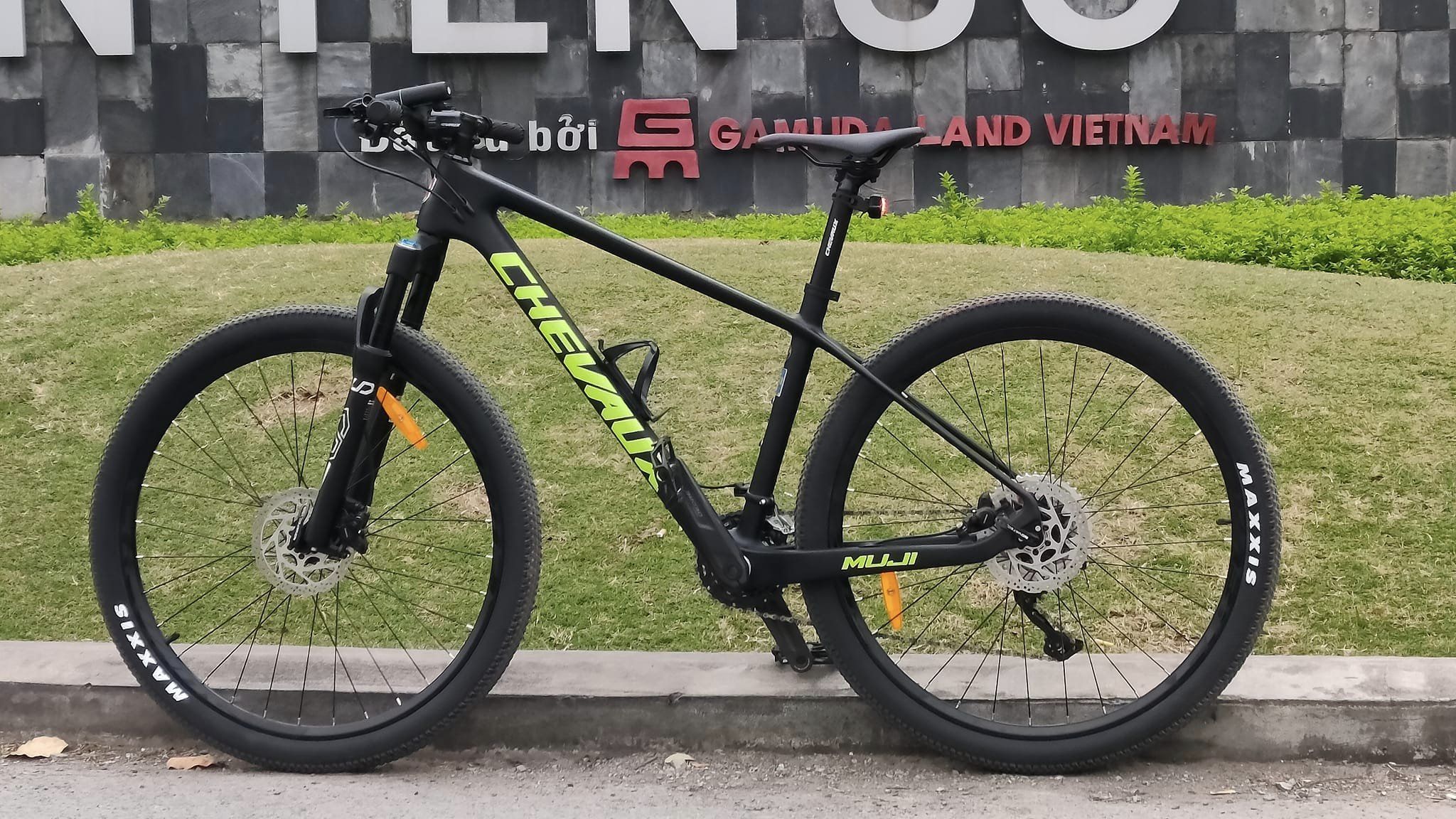 With only 18,990,000 VND, you can own this model with many outstanding features: aluminum frame, Japan Shimano shifters with 22 spd, large wheels,…
This "war horse" can also be utilized for transportation to work, for exercise, for shopping, etc. It also protects the environment while helping you in enhancing your physical fitness.
==> Find out more about other models here: https://chevauxbike.com
---
Chevaux "Warhorse" Bike with the mission to promote the development of the cycling community for a CONFIDENT – POWERFUL – FREE lifestyle and society!
Tags: MTB, chevaux bike, touring bike