"War-horse" Chevaux is no longer a new or strange brand for many people today. Cheap price but not "cheap" quality is what made Chevaux a great brand. Therefore, it's no surprise that its been a favorite and has gained popularity.
CHEVAUX BICYCLE BRAND AND VIETNAM MARKET 
The Asahi bicycle retail chain introduced Chevaux bicycles to the domestic market during the early stages of system growth, and Japanese customers were instantly enamored with them. The sole sources for this brand of bicycles in Vietnam up to 2020 are primarily pre-owned Japanese bikes, which come with several quality risks.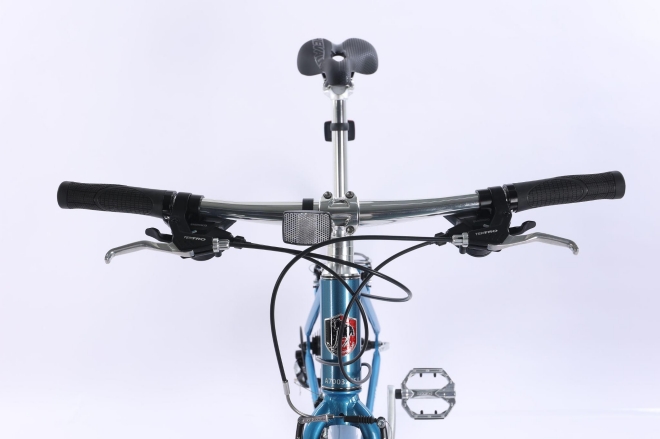 From 2021, Chevaux bicycles will be officially brought to Vietnam and will be supplied by Hoang Long International Sports Co., Ltd. as a part of Chevaux's expansion strategy to enter the global market. Instead of focusing primarily on the Japanese domestic market, Chevaux has been more diversified in terms of price, configuration, and design to suit the tastes of international customers.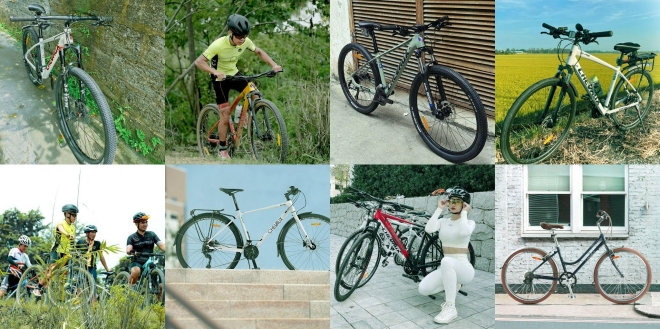 After one year of accessing the Vietnamese market, "War-horse" Chevaux has gained the trust and positive feedback of Vietnamese bikers thanks to its guaranteed quality and low pricing in comparison to other brands. More than 5,400 Chevaux bikes have been supplied into the Vietnamese market just since the beginning of 2022; while this number is not excessive, it does demonstrate the expansion and quick development of a mid-range bike brand like Chevaux.
CHEVAUX BIKE VÀ LCC6 MTB RACE 2ND PRIZE
On August 21, the LCC6 "XUAN TANG CHALLENGE" race held in Lao Cai is a trademark affirmation. In addition to two individual awards, Chevaux's squad took home the second prize cup for males under 40.
There are more than 300 athletes from over 31 delegations inside and outside Lao Cai province, such as: Ba Ria-Vung Tau, Hue, Hanoi, Bac Ninh, Tuyen Quang, Vinh Phuc, Hai Phong, Da Nang Nang… This MTB racetrack is a combination of many types of terrain, such as vertical uphill and downhill roads, gravel roads, dirt roads and heavy rainy weather. LCC6 is a pretty challenging race for many cyclists and their MTBs to participate in.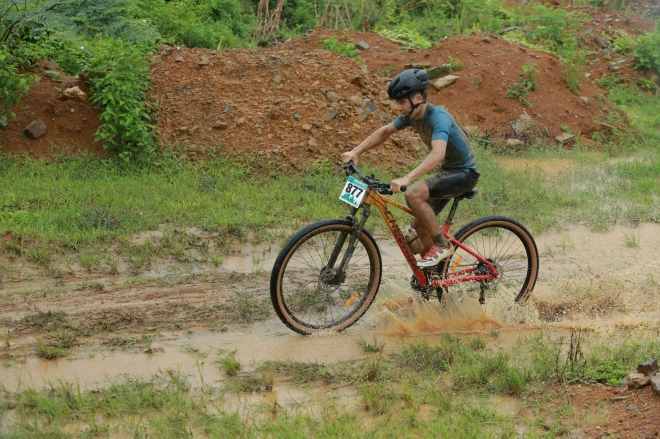 Recently formed Chevaux team participated with five young athletes and two models: Chevaux Sonic (retail price is just over 16 million) and Chevaux Toto (retail price is only 12 million). Chevaux still embodies the "I CAN DO IT" spirit and is ready to "fight" any difficulty, even when competing against strong opponents that are experienced groups and ride more expensive MTBs. "XUAN TANG CHALLENGE" race is like Chevaux's affirmation of sportsmanship, the cycling spirit, and the brand's commitment to quality.
                                                                                                                                               SOURCE: The thao và văn hoa
---
Stay up to date with worldwide news from fanpage Chevaux Bike Việt Nam
Tags: chevaux bike, chevaux mtb, chevaux toto